Happy Sunday, everyone.Well, this is actually my first post of my favorite things for these week. I hope you'll like it.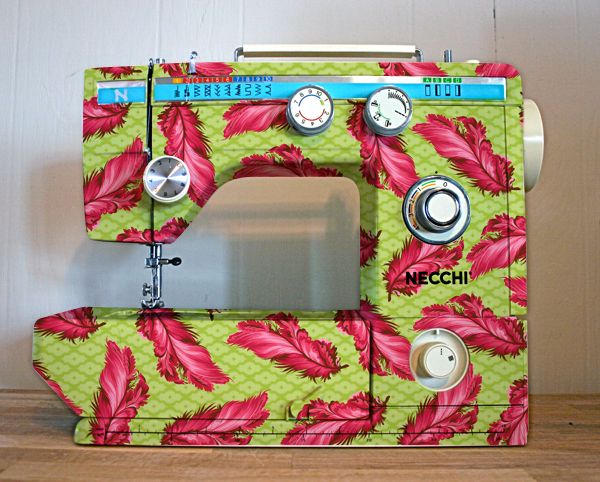 (Credits to Pinterest)
I was searching for 'sewing machine' on Pinterest and I found these three cute
Necchi
Sewing Machines. I always wanted to be a Fashion designer to design my own clothing line but here in our city we don't have a fashion school. Maybe after my Bachelor's degree in Business and Management, I might take up Fashion, afterwards. If you're a fashion designer wannabe like me, try to start illustrating and sewing.
Peace and love,
Jenina